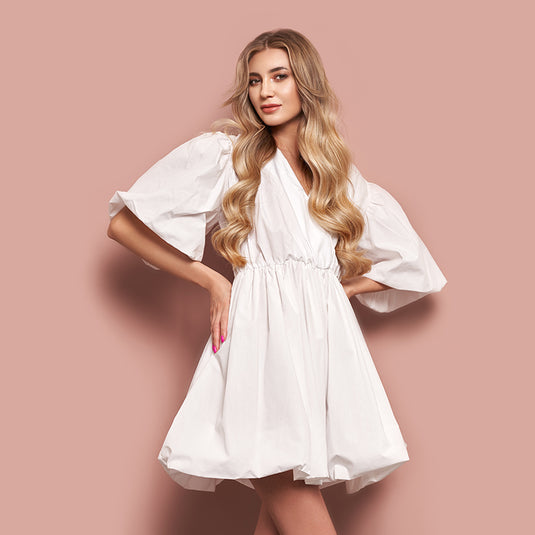 PYVIT
The influencer shopping experience
Welcome to PYVIT, the cutting-edge global commerce platform that seamlessly connects shoppers, brands, content creators, and influencers. Experience the power of our advanced platform that empowers influencers and content creators of all sizes to unlock their full earning potential and reach audiences in over 50 countries. Discover a world where influencers thrive and content creators harness the true power of their creativity!
up to 20%
Influencer commission
Create your profile
PYVIT technology
Create shoppable mobile-ready videos and track their performance...on your desktop or all in the palm of your hand
Start as a PYVIT influencer or creator
Join the PYVIT revolution
Seize the moment with PYVIT! Join our revolutionary platform for free and redefine online commerce, content creation, and influencer marketing. Empowering you is our priority; we're breaking financial barriers to unleash your full potential. Let's reshape the digital landscape and create a brighter future together.
PYVIT is your pathway to influencer and creator success. Embrace our platform today, unlock earning potential, and reshape audience connections. Together, we'll revolutionize online commerce and content creation.
Create your profile