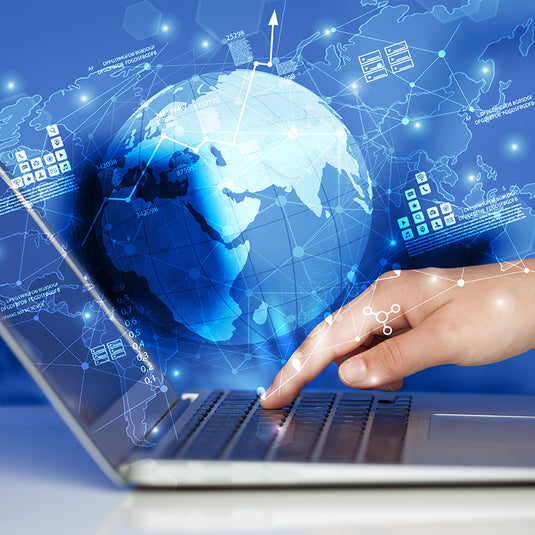 Prepare to embark on an exhilarating marketing revolution that will redefine the trajectory of your brand!

We've harnessed the dynamic synergy of influencers and content creators. We've fused their magnetic appeal with our cutting-edge tech platform to forge an unbreakable bond between your brand and a worldwide audience.

Discover the extraordinary ways PYVIT will empower your brand's reach.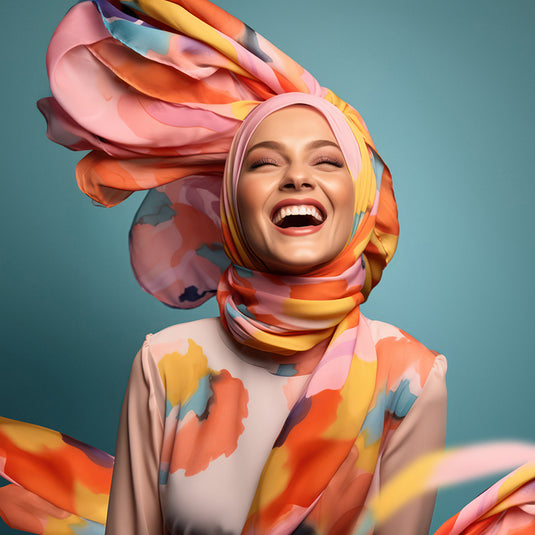 PYVIT opportunity
Influencers help you reach the world
Amplify your reach like never before! No more inventory and labeling headaches.
Benefit from cost savings by using established US branded products. Cut expenses tied to packaging, labeling, and inventory adjustments for different regulations.
Sell identical branded items across countries, ensuring brand consistency, saving time, and swift market entry.
Harness premium US brand appeal, stand out from local rivals, and seize a competitive advantage.
Boosted spotlight
Amplified presence
Step into the limelight alongside handpicked influencers and creators who seamlessly resonate with your target audience. They wield the power to amplify your brand's presence, making it the hottest topic not just in town, but across borders and continents.
Real heartfelt connections
Expanding trust
Experience the magic of influencers and creators infusing your brand with their authentic touch. Trust is their currency, and by extension, becomes yours. Your brand won't just be a product; it'll be a trusted companion, establishing deep, lasting connections.
Ideal customer base
Bullseye targeting
Witness the finesse of targeting as influencers lead you straight to the heart of your ideal customer base. It's like having an exclusive key that unlocks the doors to the exact audience yearning for your offerings. PYVIT facilitates the fusion of authentic relationships, influencer magnetism, and global resonance.
Quick global hello
Worldwide admiration
Traverse new territories effortlessly as influencers introduce your brand to their devoted followers around the world. Seamlessly transition from local acclaim to global admiration, all thanks to the magnetic pull of influencers' loyal communities.
Start your brand's new journey
Join the PYVIT revolution
PYVIT invites you to become a part of a groundbreaking movement that blurs the lines between mere marketing and authentic human connection. It's a realm where transactions evolve into relationships, where brand advocacy is born from genuine admiration, and where the ripple effects of influencers and creators become a global phenomenon.
PYVIT isn't just a platform—it's a catalyst for transformation on a global scale. As you dive into this new dimension of marketing, you're pioneering a movement. The future has already arrived, and it's PYVIT that beckons you to seize it. Imagine a world where your brand isn't just present—it's celebrated, revered, and beloved in corners of the globe you've never even touched.
Request a connection